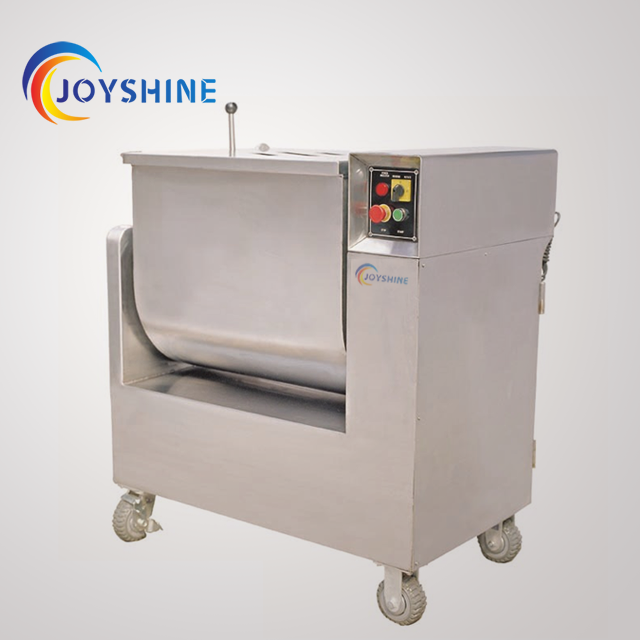 1. Horizontal mixer
Stainless steel meat processing equipment
2. Filling Mixer Suitable for mixing various food shapes like filling.
2. Mixing effect is even.
3. All parts of direct contact with food are made of stainless steel or steel with special treatment surfaces and are durable in terms of use and durability
4. Roller has durability, low noise and convenience.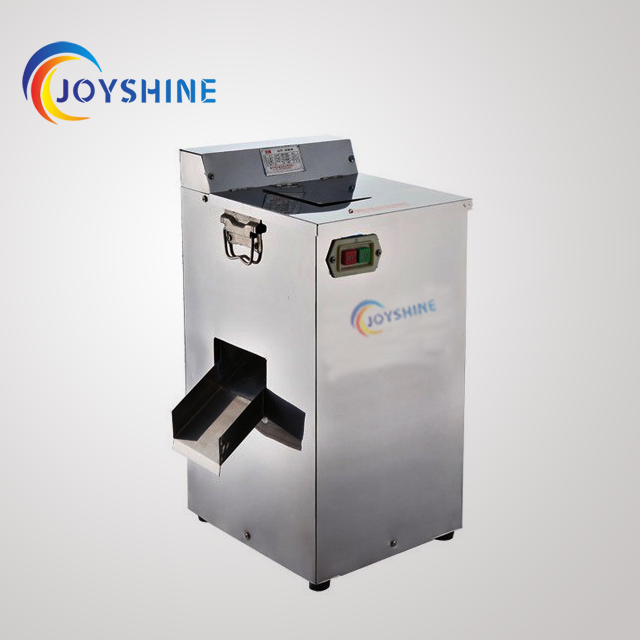 Meat slicing machine
1. Machine stainless steel.
1. High mixing effect
2. Quick mixing time
3. Large load ratio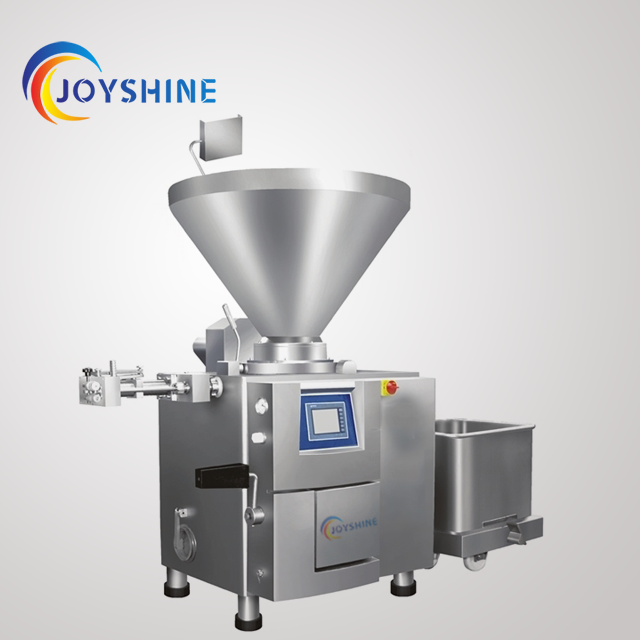 Meat pie machine:
Stainless steel
2. High production efficiency
3. Easy to operate
4.35pcs / min Meat processing equipment The machine can automatically complete the meat filling, forming and exporting procedures.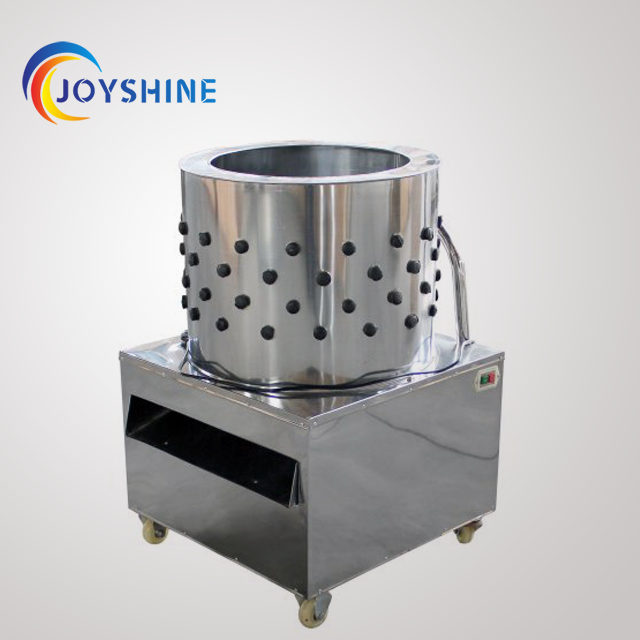 Slaughter machine:
Equipment central electric control cabinet pig slaughtering machine cattle slaughtering equipment sheep / chicken duck slaughtering equipment processing equipment food processing machine equipment central electric control cabinet room:
Mainly used to control the slaughterhouse delivery system, PLC system, mechanical electrical cabinet is mainly installed in a special electronic control room, low water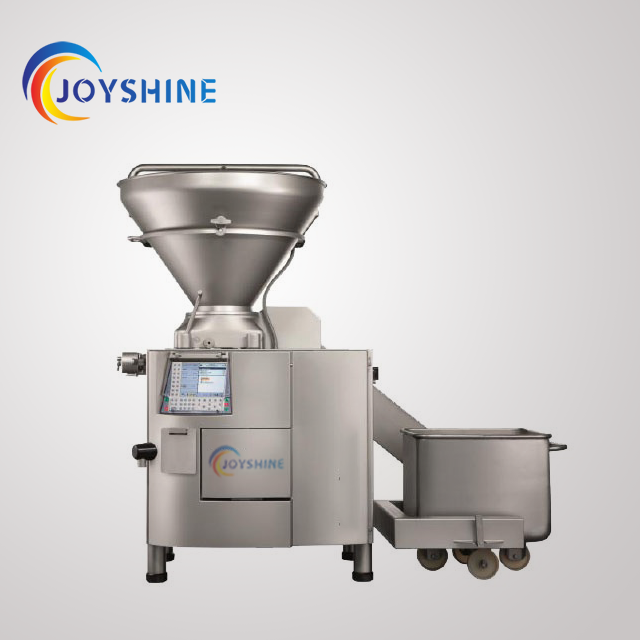 Sausage filling and processing
1. GJ-3000 integrated sausage packing for shredding and filling
2. GZ-3000 automatic sausage packing II.
Meat processing equipment The filling machine adopts vane pump, servo motor, touch screen display and computer control.